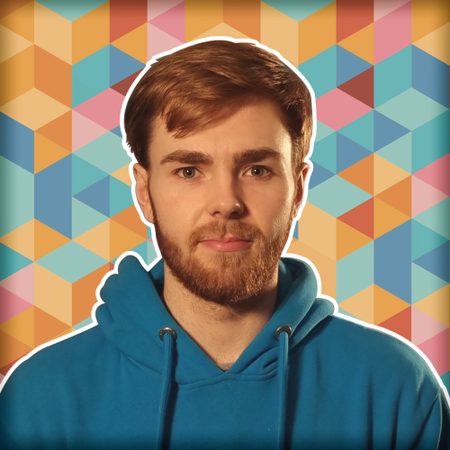 Callum Hobson
Talent Sourcer
I'm a 22 graduate from Sheffield with a degree in Business Management. Outside of work I enjoy running and training Brazilian Jiu Jitsu with the occasional walk in the peak district. I try to raise money where possible, whether it be from a Half Marathon, or a charity walk!
​
Favourite Game: Quake
Favourite Game Series: Battlefield
Favourite TV Series: Game of Thrones
Favourite Film: Interstellar
Favourite Book: The Imitation Game
Favourite Song/Band: Architects
​
How did you get into games as a hobby?
Growing up with an older brother influenced me when it come to games, sitting there absorbing the information and having a laugh was always something I grew up with. This inspired me to start gaming, owning a Playstation 2 around the age of 10 and gaming ever since.
​
What's your career background?
I have worked ever since I was 17, started in cleaning for retail stores for around 2 years and then moved to working as the Front of House in a pub, alongside my studies at University. After graduating I went into Sales for an IT company.