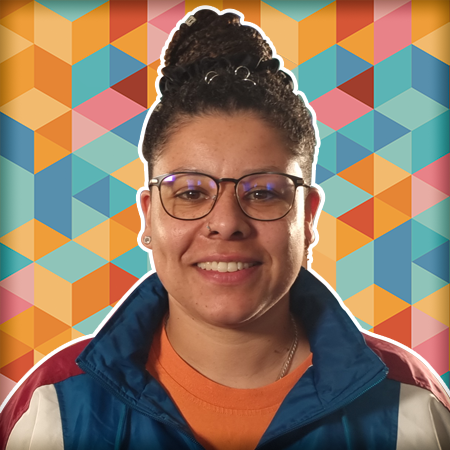 Chantelle Morris
Recruiter - Programming
​Hi I'm Chantelle! I am the newest member of the newly formed "Key Accounts" team at Aardvark Swift. After 7 years in Infrastructure recruitment within Civil Engineering, Construction, Water and Rail, I decided on a change of industry and have combined 2 of my passions, Gaming and Recruitment.
When did you start playing games?
I started playing games at a young age on my Grandads Atari and still to this day have my original Super Nintendo. I tend to play a lot of mobile games and also play PlayStation.
​
What's your favourite game?
My all-time favourite game will game is still Mario Kart, it never gets old and is always a fun classic to jump on.
​
What was your favourite band 10 years ago?
Few more than 10, closer to 15, but Paramore – Riot! Is still their best album to date.
​
What kind of pet do you have and how did you choose its name?
I have a 14 Week old Toy Cockapoo Puppy called Rupert, we named him after Rupert Bear as he is ginger and fluffy and adorable.
​
What job would you be terrible at?
Horse Rider, as I have the worst phobia of horses.
​
What was the first thing you bought with your own money?
A Blackberry
​
What was your first job?
Pot washer at a pub after school 4 days a week