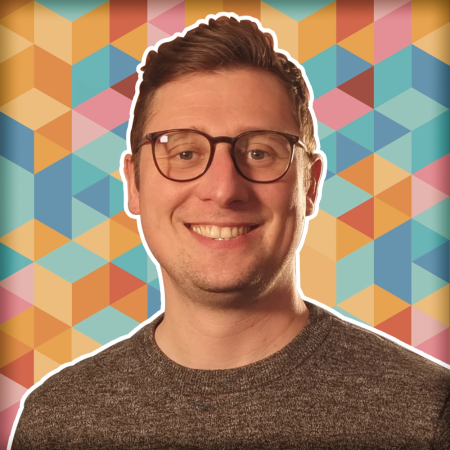 Daniel Butcher
Senior Recruiter - Production
36 year old father of 1 with a love for the outdoors & photography, most weekends I'll be found out in the Peak District national park with my family walking my Labrador Rex, Cycling up the one of the many hills there or clinging to a boulder on Stanage Edge. I am also a Sheffield Wednesday fan (for my sins at the moment)
Favourite Game Series: Assassin's Creed
Favourite TV Series: Band of Brothers
Favourite Film: Anchorman: The Legend of Ron Burgundy
Favourite Book: The Bang Bang Club
Favourite Song/Band: Queens of the Stone Age
What's your career background?
I've worked in recruitment for the past 3 years having worked in education recruitment which has given me a great experience in understanding peoples drive and desire to get the job they want. Prior to recruitment I worked in Estate Agency for over 10 years.
What do you love most about your job?
Getting people the job they want!