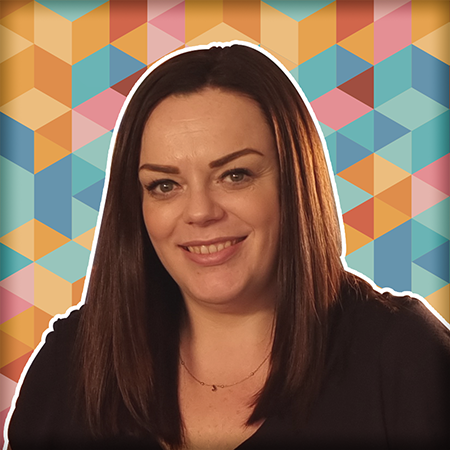 Joanne Fili
Talent Acquisition Manager
​I love tea, particularly Yorkshire tea and believe that there isn't a problem that a good brew can't sort out! Spending time with my two girls and hubby out and about exploring is what makes me most happy!

When did you start playing games?
I started playing games in my youth with Sonic on the SEGA Mega Drive!

What's your favourite childhood game?
Crash Bandicoot

What's your career background?
Like most people I fell into recruitment after university and built my career from there. I've worked in several recruitment agencies managing key accounts and moving to internal recruitment positions sourcing predominantly commercial based roles.

What was yout favourite band 10 years ago?
Kasabian

What's something you want to do in the next year that you've never done before?
Complete a 10km run

What's the best advice you've ever heard?
Always make your bed in the morning!

How do you like your eggs?
Scrambled... I can't eat them any other way

What was your first car?
A Ford Fiesta called Frankie!