Go Back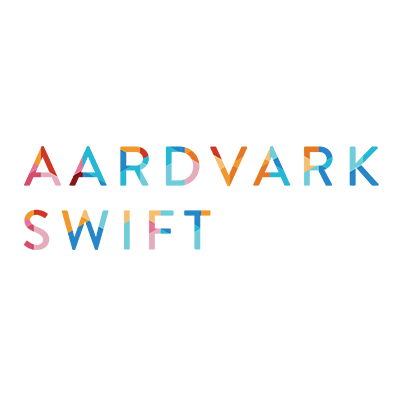 Interested in becoming part of our award-winning team?
​
We're lucky to service a creative and forward thinking industry, and work with people and studios that are on the bleeding edge of game development. Our plans for growth and to promote from within mean we're always happy to receive speculative applications as well as applications for roles we're activity hiring for.
​
You can find our more about who we are on our About Us page, and our Work With Us page.