Go Back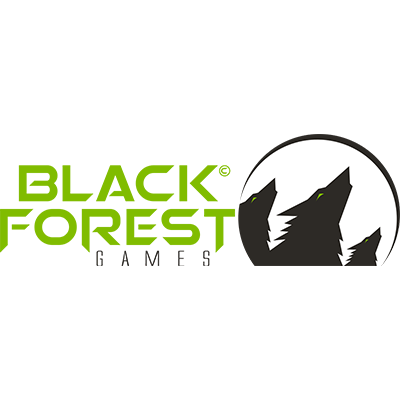 ​
Black Forest Games are looking for talented devs to join their team and work with them on upcoming projects using Unreal Engine 5.
Founded in 2012, Black Forest Games have developed a team of highly experienced industry professionals with an international background with their philosophy of hiring for the studio as a whole, not an individual project.
Black Forest Games foster diversity and talent and believe their culture and the creative freedom afforded to their developers creates the hit games that are adored by their community. In 2017, the studio became a part of the Embracer Group, the fastest growing publisher in Europe, and the biggest studio of THQ Nordic Vienna.
Black Forest are based in the scenic city of Offenburg, Germany. As you might expect being situated on the river Kinzig and surrounded by vineyards makes for pleasant surroundings, and Offenburg has much more to offer including a historical centre with a baroque scenery, hiking and cycling trails, and a variety of local cultural events.
Drawing upon the experience of their team Black Forest Games have developed innovative, much-loved open world action and platformer titles, such as the popular Destroy All Humans franchise, Fade To Silence, Giana Sisters: Twisted Dreams, and Rogue Stormers.
With the studio valuing a team focused and family-friendly work environment, they offer the opportunity to send your children to a nearby international school, and live in a region where your family is surrounded by nature and the kids school is only a bike ride away.
To ensure their developers are as comfortable as they can be in the studio, Black Forest Games provide relocation support, flexible working hours, on-site fitness area and free German language classes.
Finally, on top of these amazing benefits and perks, the studio supplies its team with free accident insurance, a pension plan, and a competitive salary.
Find Black Forest Games' current job opportunities below and become a part of something amazing!
​