Go Back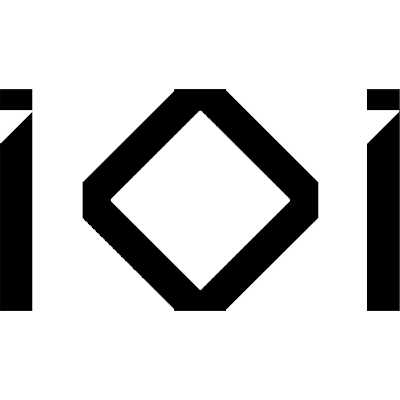 In the dynamic world of game development, few studios can boast a legacy as remarkable as IO Interactive. Renowned for their captivating storytelling, innovative gameplay mechanics, and meticulous attention to detail, IO Interactive has consistently delivered gaming experiences that leave a lasting mark on players worldwide. However, it's not just gamers who benefit from the studio's prowess; game developers also find a haven at IO Interactive, where creativity thrives and talent is nurtured.
IO Interactive is a hub of innovation, fostering an environment that empowers developers to push boundaries and explore their creative potential. From the iconic Hitman franchise to their latest titles in development, "Project 007", an exciting 007 origin story and "Project Fantasy", a bold online fantasy RPG, the studio's diverse portfolio demonstrates their commitment to crafting unforgettable experiences. Joining the IO Interactive team means becoming part of a vibrant community dedicated to redefining interactive entertainment.
At IO Interactive, creativity reigns supreme. Developers are encouraged to think outside the box, experiment with new ideas, and take ownership of their projects. The studio fosters a collaborative atmosphere, where diverse perspectives and fresh concepts are welcomed, enabling developers to grow both personally and professionally.
IO Interactive understands the importance of a supportive work environment and offers a range of perks and benefits to ensure the well-being and satisfaction of their employees. These include:
Relocation Support: IO Interactive are committed to providing safe and stress-free relocations, regardless of location. Whether you are moving alone or with loved ones, their relocation package offers comprehensive support to ensure a smooth transition.
Competitive Compensation: IO Interactive recognizes the value of its talented workforce and offers competitive salaries to attract and retain top-tier talent.
Flexible Work Culture: Developers enjoy the flexibility to manage their work schedules, allowing for a healthy work-life balance.
Professional Development: IO Interactive invests in its employees' growth by providing opportunities for professional development, including workshops, conferences, and training programs.
State-of-the-Art Facilities: The studio provides a stimulating and comfortable workspace, equipped with cutting-edge technology and tools to enhance productivity and creativity.
Social Activities: Regular social events, team-building exercises, and celebrations foster a sense of camaraderie and ensure a positive and engaging work environment.
By joining IO Interactive, developers gain the opportunity to contribute to the evolution of interactive entertainment while enjoying a supportive work culture and a host of enticing perks and benefits.