Go Back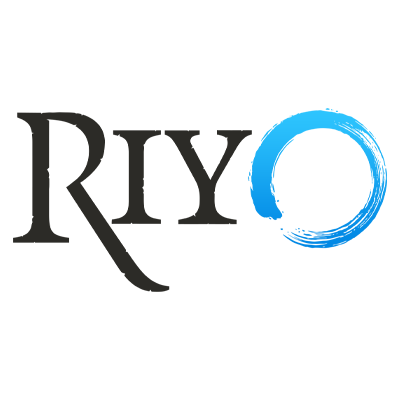 With a mission to craft retro-infused JRPGs that awaken cherished childhood memories, Riyo Games are a growing, Toronto-based studio that are assembling a dream team of talent from across the globe. They value staying in close touch with their community of fans, engaging them in a community-driven development approach.
The studio are working on Threads of Time, a 2.5D JRPG inspired by Chrono Trigger and Final Fantasy where you get to travel from the pre-historic era to the end of time! Their team consists of a veteran team that includes developers who have worked on iconic titles such as Xenoblade Chronicles, Bravely Default, Final Fantasy, Octopath Traveler and more
Acknowledging that the work of creating and maintaining a diverse and equitable workplace is always constant, Riyo Games welcomes feedback and make decisions with careful thought to their core values. They focus inclusion, accessibility, community, and quality into everything they do at the studio.
Riyo Games offer their team benefits and perks that include medical, dental, vision, and life insurance, and opportunities to help you strengthen your skills or learn something new.